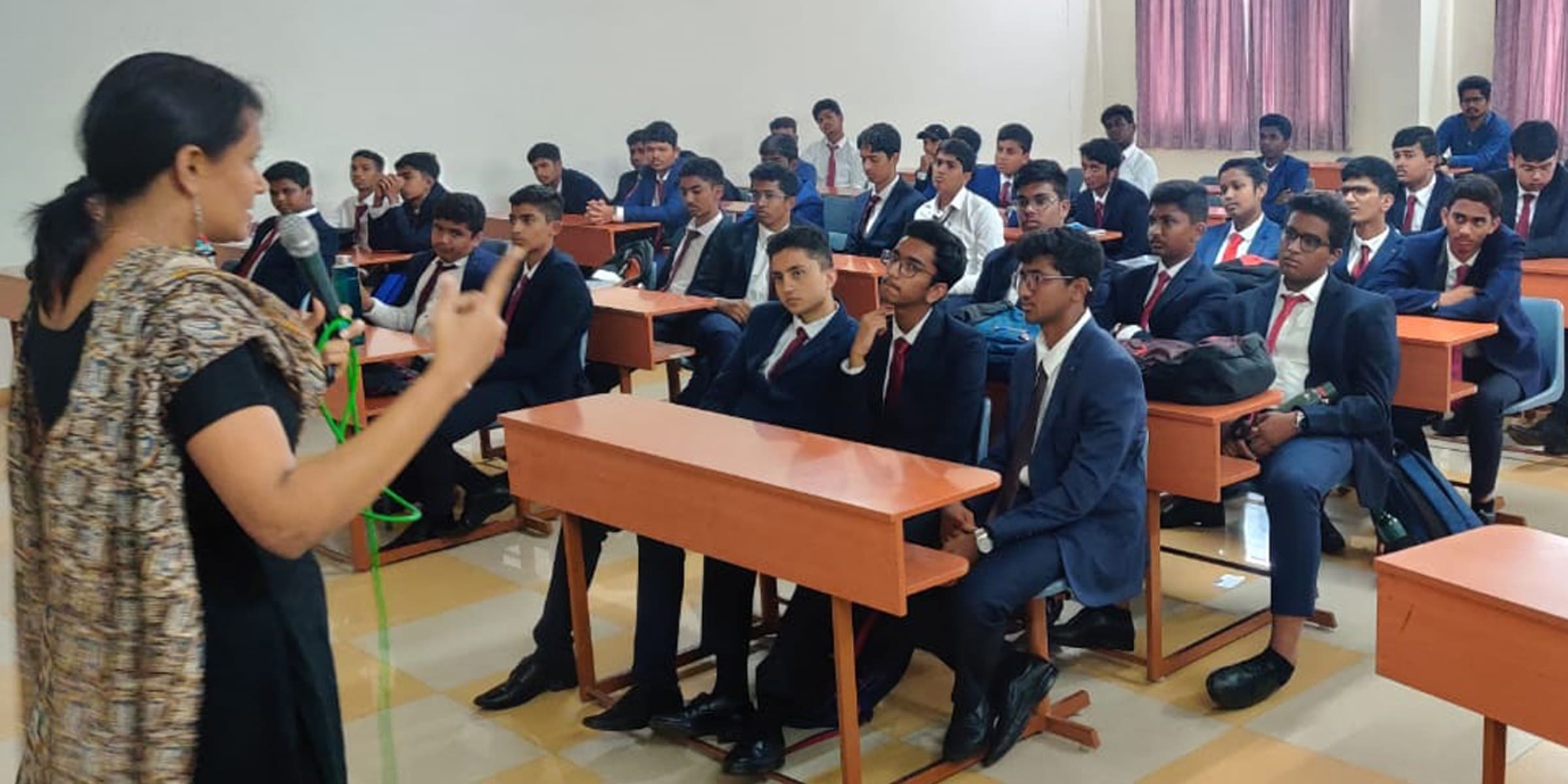 The Best Coaching Centre for NEET, JEE, IELTS, OET in Bangalore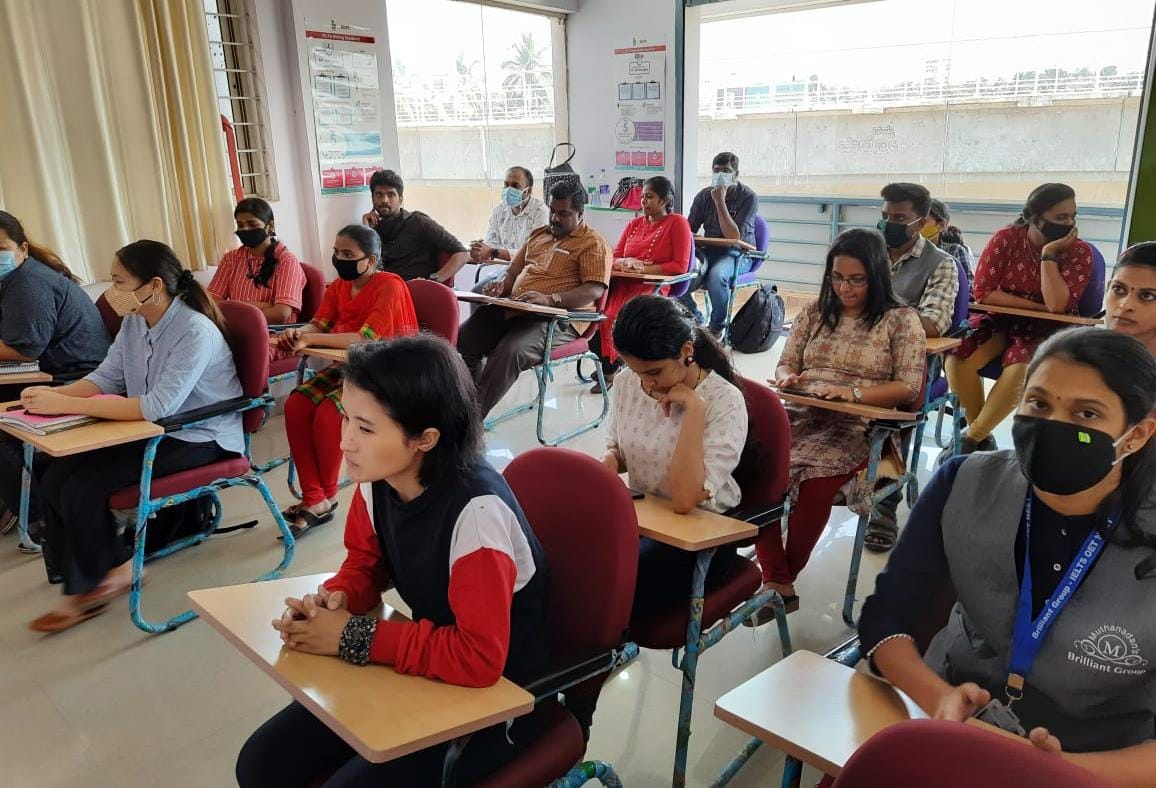 NEET
The National Eligibility cum Entrance Test (NEET) is an entrance examination in India for students held yearly for students who wish to study graduate and postgraduate medical courses (MBBS, MD, MS) and dental courses (BDS, MDS) in government or private medical colleges and dental colleges in India.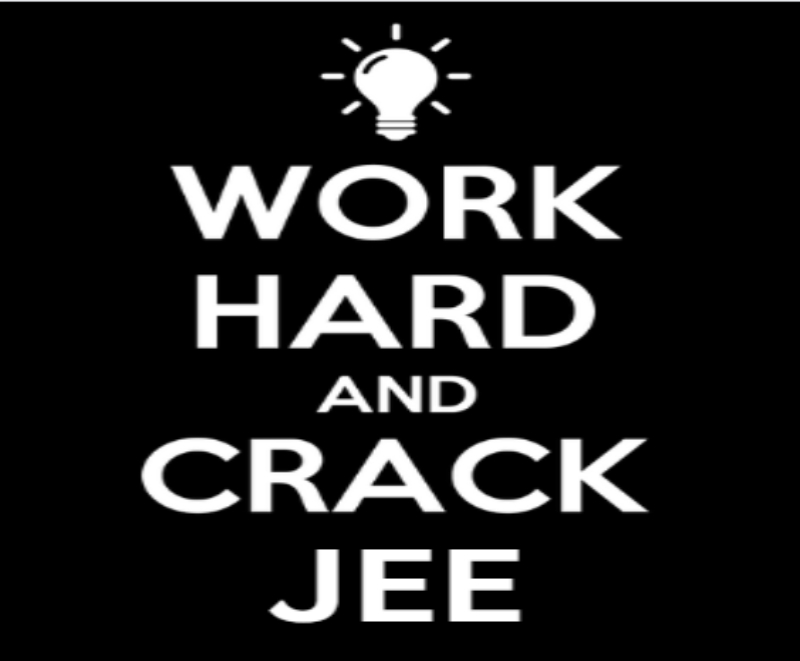 JEE
Joint Entrance Examination – Advanced, formerly known as the Indian Institute of Technology – Joint Entrance Examination, is an academic examination held annually in India. It is conducted by one of the seven zonal IITs under guidance of the Joint Admission Board.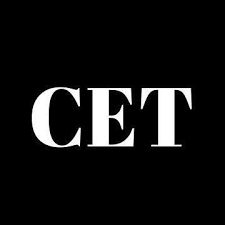 CET
The Common Entrance Test (CET) is a competitive exam conducted for the purpose of admission of students to the first year or first semester of full-time courses in medical, dental and engineering courses in professional colleges in various states of India

IELTS
The International English Language Testing System (IELTS) is an international standardised test of English language proficiency for non native English language speakers.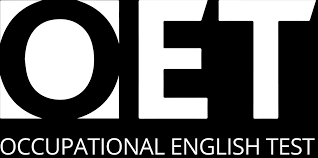 OET
The Occupational English Test is the English language test for healthcare professionals. It assesses the language communication skills of healthcare professionals who wish to register and practise in an English speaking environment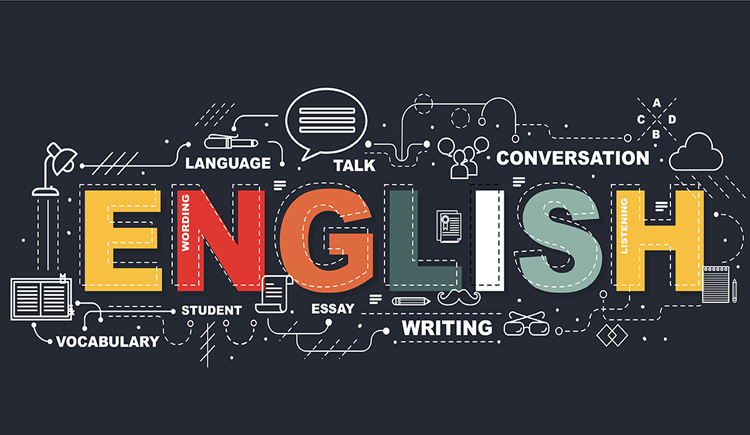 SPOKEN ENGLISH
Spoken English course enables you to learn the phrasal verbs through all elements of English. Speak English more proficiently and improve your conversations by learning how to use English phrasal verbs.
Well Curated Study Materials
Classroom Training Programme
Both App & Pen Paper Based Mock Test Series
Periodic Sessions With Parents And Stake Holders
Regular Performance Review in App Based Digital Platform
Customized Training On Exam-Taking Skills
Get Your Concepts Right
To crack an exam you need to understand your concepts well. With the help of our Brilliant App test series, you can get a clear understanding of any topic at any time of the day
Practise Regularly
The best students spend 80% of their time practising questions and 20% learning theory. Improve your skills by practising only the right questions. Hence we customize them for you effectively
Practise Regularly
A doubt can weaken your strength, performance and confidence which can affect your score. You can seek immediate help with us.
Know your Speed of Learning ?
Learn Faster With
Ingest question papers, assignments with solutions and answer keys
Automated tagging of questions : academic and behavioural
Billingual Support
Continuous Practise leads to Good Score
Practise Better with
Actual Exam Level Tests in Minutes
Full Test
Chapter – wise Test
Part Syllabus Test
Custom Test 
You Win by Performing
Perform Better With
Real exams using Brilliant's Test Quality Score (TQS) which will benchmark your test difficulty, concept and skills coverage

Top NEET coaching in Bangalore
Best IIT JEE coaching in Bangalore
JEE Advanced coaching centers in Bangalore
Top-Ranked IELTS Coaching in Bangalore | Expert Tutors & Comprehensive Training
OET, OET coaching, OET classes, OET training, OET preparation, OET exam, OET test, OET tutor, OET institute, OET center, OET in Bangalore, OET in Bengaluru, OET in Bangalore near me
IELTS, IELTS coaching, IELTS classes, IELTS training, IELTS preparation, IELTS exam, IELTS test, IELTS tutor, IELTS institute, IELTS center, IELTS in Bangalore, IELTS in Bengaluru, IELTS in Bangalore near me