Courses
NEET

LONG TERM COURSE
The National Eligibility cum Entrance Test (NEET) is an entrance examination in India for students held yearly for students who wish to study graduate and postgraduate medical courses (MBBS, MD, MS) and dental courses (BDS, MDS) in government or private medical colleges and dental colleges in India.
JEE Entrance
LONG TERM COURSE
Joint Entrance Examination – Advanced, formerly the Indian Institutes of Technology-Joint Entrance Examination, is an academic examination held annually in India. It is conducted by one of the seven zonal IITs under guidance of the Joint Admission Board.
CET Entrance
LONG TERM COURSE
The Common Entrance Test (CET) is a competitive exam conducted for the purpose of admission of students to the first year or first semester of full-time courses in medical, dental and engineering courses in professional colleges in various states of India.
IELTS


SHORT TERM COURSE
The International English Language Testing System, or IELTS, is an international standardised test of English language proficiency for non-native English language speakers.
OET
SHORT TERM COURSE
The Occupational English Test is the English language test for healthcare professionals. It assesses the language communication skills of healthcare professionals who wish to register and practise in an English-speaking environment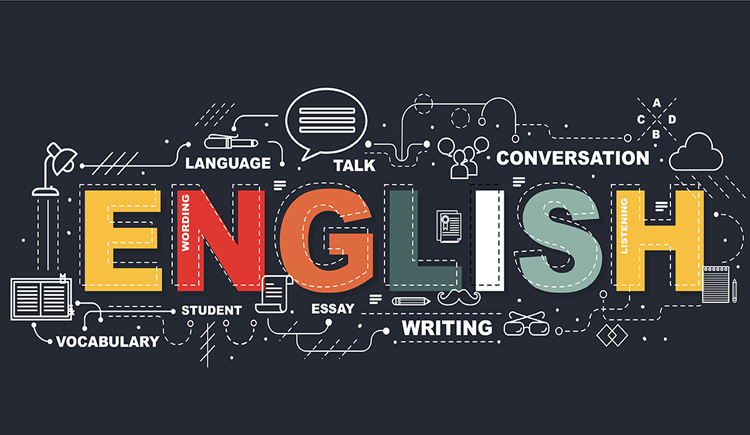 Spoken English
SHORT TERM COURSE
Improve your knowledge in English language and pronunciation. Designed for all English learners – Working Professionals, Competitive Exam Aspirants, Students, and General Learners looking to build their foundation in English